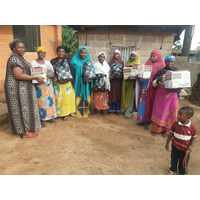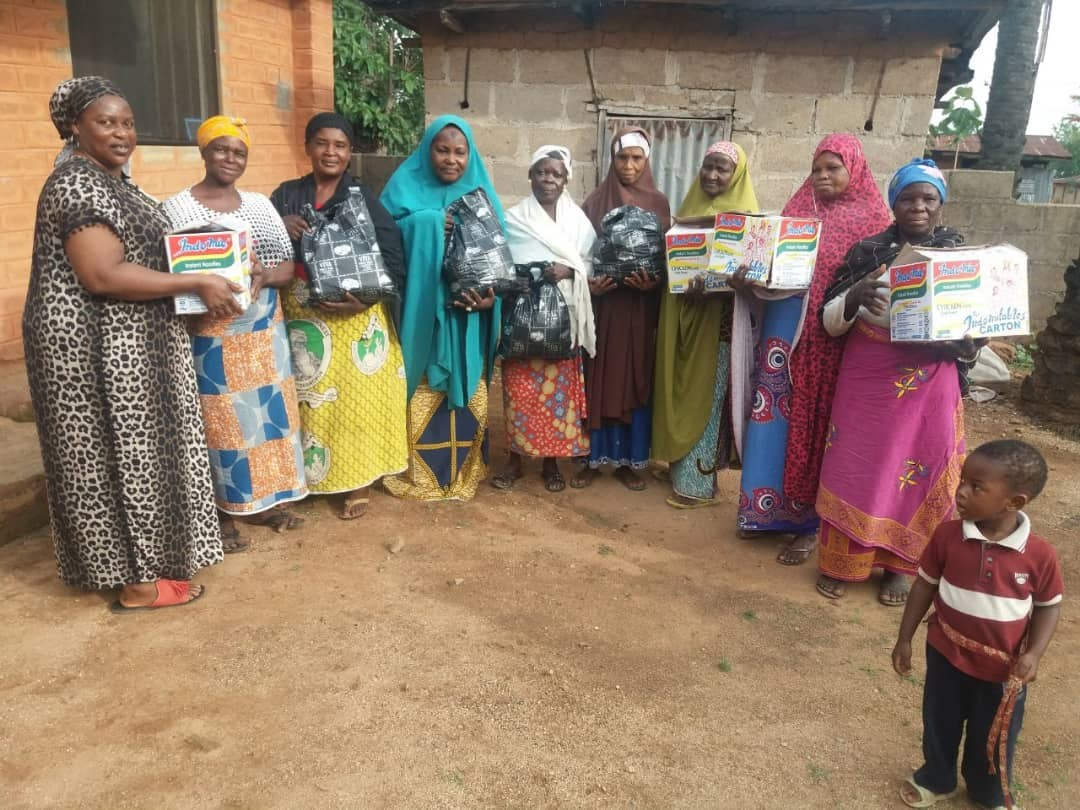 This is an email received from John Dada of The Fantsuam Foundation on May 11, 2020.
On 24th April, 2020, we received $3,000 from Friends of Nigeria. This sum has been dedicated for the purchase of food items for the COVID food intervention program our for older persons distribution. As we stated in our request, each food circuit costs $1,201, and last week we were able to do one more circuit. We are now preparing for the next circuit of distribution.
Our initial request to FON was for the sum of $7,206 which will enable us provide 6 rounds of food support. On receipt of the $3,000 we undertook additional fund raising efforts and have now been assured by an ex-Staff of Fantsuam Foundation, who now lives in Kaduna, to help us with additional fund raising to support us to enable us to provide the six rounds of food intervention. The FON grant has therefore acted as a seed that has enabled us to raise the additional funds needed for our work. We are indeed grateful.
Another innovation which the FON grant has challenged us to undertake is the recruitment and training of youths to help with the Food packaging and distribution. These youths, now known as COVID Immunity Ambassadors are provided training on
Practicing good hand hygiene (hand washing)

The correct way to clean hands with hand sanitizer

Cough and sneeze etiquette

Recognizing and referring individuals (with history of cough, fever, catarrh, chest pain and difficulty in breathing) to the health authorities.

Monitoring the health of older persons in their communities and supporting them to remain indoors

Record keeping of the food items distributed per household with dates etc
So far, for the two circuits of food distribution which we concluded on 07th May, 2020, we have served 255 households (100 + 155) in Kafanchan and Kagoro. In order to comply with the need for social distancing, distribution is made according to households/ compounds. We will resume the third circuit from Monday 18th May.
Below are some photographs of the packaging and distribution process. We will keep you informed of the remaining activities as they come on stream.
---